Cost for Homeschool Students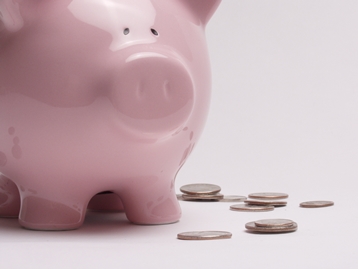 Tuition:
Truman normally charges $306.00 per credit hour, and Truman students must also pay enrollment fees and an additional $75 for the software for these courses.  
The tuition for Competency-Based Mathematics courses is $100 per credit hour ($300 for the 3-credit-hour College Algebra course, $200 for the 2-credit-hour Plane Trigonometry course, and $300 for the 3-credit-hour Precalculus course).  The Institute for Academic Outreach even covers the cost for the students' software so there are no books or additional materials for you to buy!
Other Charges:
There are only two other potential charges:
If your decide to use the Flexible Payment Plan a very low interest rate (0.75% per month) will be charged on the balance of your account starting after the first payment due date (out of 2-3 total payment due dates) and will continue to accrue each month until the balance is paid in full. If you don't want to pay interest, you can pay your balance in full on or before the first due date.
If you fail to pay your balance by the final deadline (April 15 for Spring Semesters or November 15 for Fall semesters) a $75 late payment fee will be added to your account balance. You will not be charged this late fee if you pay your bill before the final due date.