Cost
Dual Enrollment Biology Program: Cost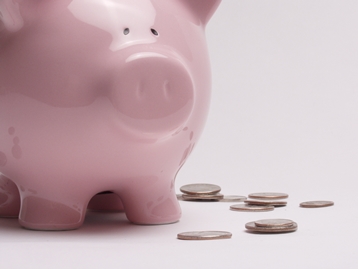 Tuition:
Truman normally charges $309 per credit hour and Truman students must also pay enrollment fees and additional biology-specific lab fees.  
The tuition for Dual Enrollment Biology courses is $120 per credit hour ($480 for a four-credit course).*
These terms apply to Missouri residents only.  Schools or students interested in taking Dual Enrollment Computer Science courses from out-of-state should first contact the Institute for Academic Outreach to determine if their state policies apply. Contact us at institute@truman.edu or 660-785-5384.
Textbook Requirement:  This course requires a textbook.  Schools may elect to purchase a set of textbooks that they retain from year-to-year.  For those schools not doing so, Truman will facilitate the purchase of textbooks through Follette – the Truman Bookstore.  Text costs range from $50-90 depending on the option chosen.
*Schools electing to forego revenue sharing in their contract may have reduced rates as low as $100 per credit hour.
Other Charges:
There are only two other potential charges:
If you fail to pay your bill on time, an interest rate (0.75% per month) will be charged on the balance of your account starting one month after the payment due date and will continue to accrue each month until the balance is paid in full. If you don't want to pay interest, you must pay your balance in full on or before the due date.
If you fail to pay your balance by the final November 15 deadline (for full-year or Fall semester courses) or April 15 (for Spring semester courses) a $75 late payment fee will be added to your account balance – on top of interest already accrued.
Please pay your bill on time to avoid these fees and "holds" placed on your Truman account.