Payment
Dual Enrollment Biology Program: Tuition Payment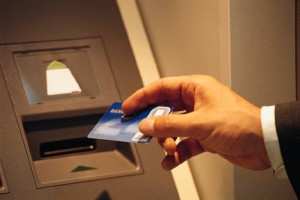 The student will receive a personalized Information Packet after all the students in the class have been enrolled.
VERY IMPORTANT:  You Must Read The Information Packet Before Making Your Payment – You Need the Information in the Information Packet to Make Your Payment Correctly.
If your student has lost their information packet, please contact the Institute for Academic Outreach at institute@truman.edu or 660-785-5384.
Payment Schedule
Standard Payment Plan: Pay the tuition in full by September 15th for full-year courses or Fall Semester courses, February 15 for Spring Semester courses.
The amount you owe will be listed on your Information Packet (typically $480). To pay by check, you must have the student's Banner ID number from the Information Packet. This packet also provides handy instructions on how to complete an online payment.
Late Fee
A $75 late fee will be incurred on any account whose balance is still not paid in full by November 15 (Full Year or Fall Semester) or April 15 (Spring Semester).  Interest accrues each month on payments that have not been made on the required due date.