Dual Enrollment Computer Science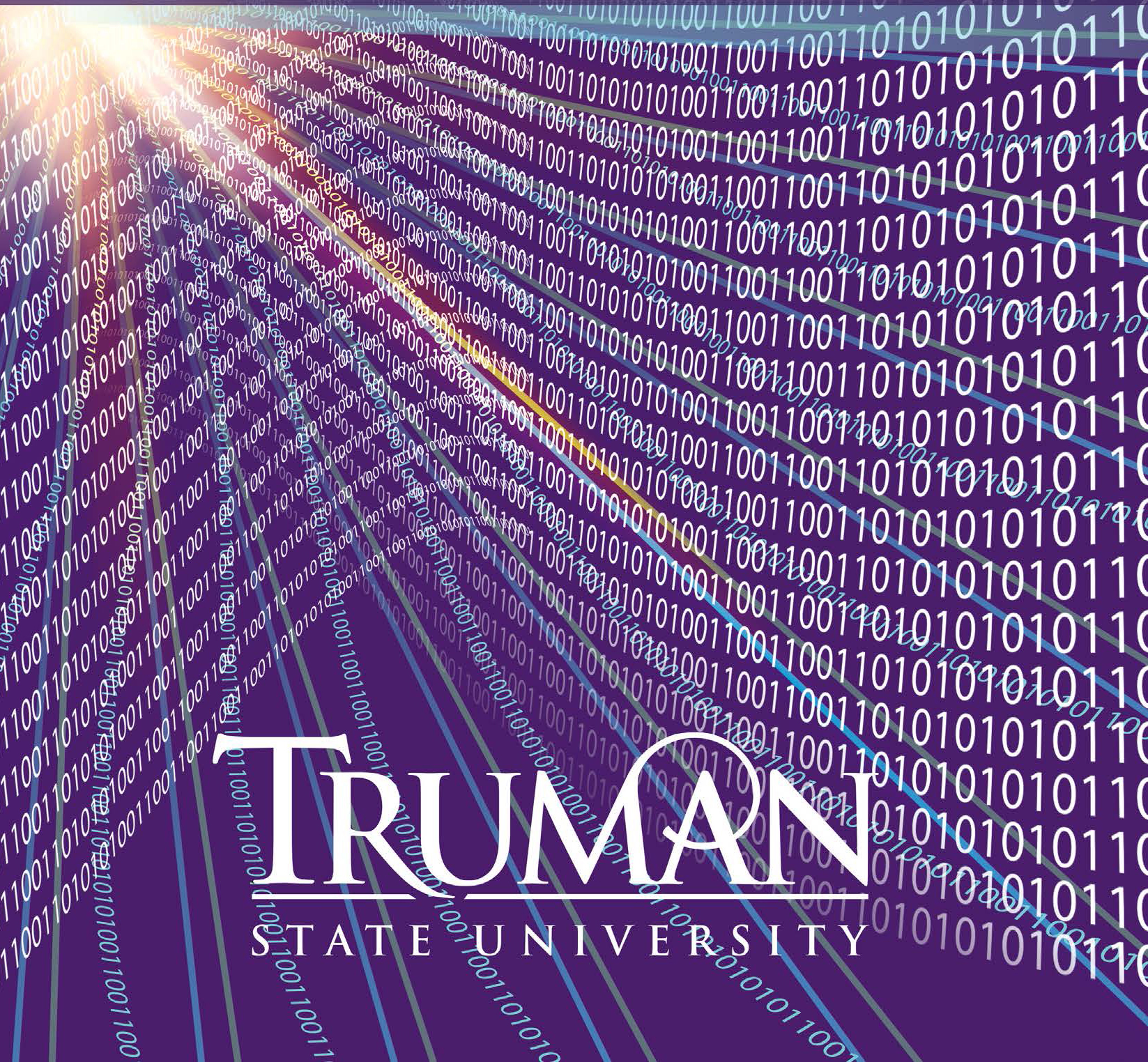 The Dual Enrollment Computer Science Program at Truman State University puts you in the driver's seat as you explore Introduction to Computer Science I (Truman's CS 170).  The course's learning model helps you:
Master content before proceeding to new topics
Practice content with help from both a Truman professor and a local teacher.
The first year of this program will begin in Fall 2018
The Dual Enrollment Computer Science program primarily serves high schools in Missouri looking for alternative approaches to traditional dual credit delivery systems.  The DECS system is ideal for small schools, schools without a teacher qualified to teach dual credit under state rules, and schools wanting to improve the overall readiness of their students to advance directly into higher level computer science courses in college.
For the Fall 2018 year the number of participating schools will be limited as part of a special grant.  This grant will support additional resources for the implementation of the program, including added support for participating schools.
For more information on this program, select one of the tabs below.
For Schools
For more information, or to begin the process of framing a contract, contact Dr. Kevin Minch, Associate Provost and Director of the Institute for Academic Outreach at kminch@truman.edu 660-785-5384, or Kerrin Smith, DECS coordinator in the Department of Computer Science at kerrin@truman.edu or 660-785-4079
Use the links below to explore the program:
For Students and Parents
Dual Enrollment Computer Science is a program offered by the Department of Computer Science and the Institute for Academic Outreach that gives eligible students at participating high schools the opportunity to earn college credit from Truman State University for Introduction to Computer Science I (CS 170) at a discounted tuition rate.  The program combines elements of a fully online course (with instruction from a college professor) with support from high school faculty (who function as facilitators for the course).
Click the links below to learn more about each part of the program and the procedures you need to follow to enroll.
Step One:  About the Program
Step Two:  Registering for the Program
Step Three:  Account Setup and Tuition Payments
Step Five:  After Class
Policies & Procedures
The following are policies of the Dual Enrollment Computer Science Program we frequently get questions about.  For clarification, please don't hesitate to contact our office at 660-785-5384.