Tuition
Dual Enrollment Computer Science: Tuition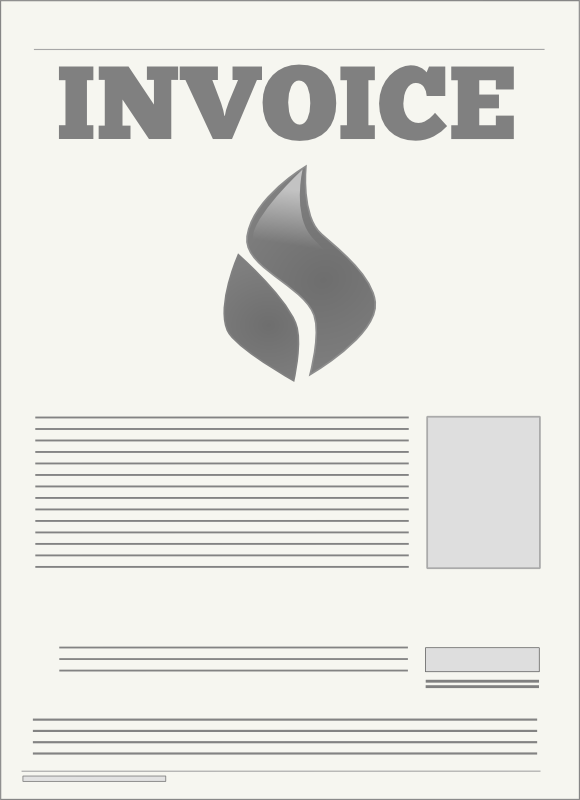 After students have been enrolled, an e-bill will be sent to the student's Truman email account and/or the e-mail account of any authorized users (such as identified parents or guardians).  Students can access their e-mail through TruView after they have set their password using the directions on their Information Packet.
E-bills will be sent around the 17th of the month with payment due around the 15th of the next month.  Keep in mind that some schools register later than others, so the later a school registers with Truman, the tighter these payment deadlines may become.
The teachers at each school are asked to remind students:
About the payment deadline(s).
To complete all of the required steps on their Information Packets prior to the payment deadline.
Students' Responsibilities
Students who are paying their own bills for the program are responsible for:
Regularly checking their Truman email account (by clicking the email link on the top of their TruView homepage) to view bill notices.
Setting-up their parents to have access to their Truview account, for notices and making payments.
Keeping track of the payment due date(s).
Making the required payment(s) on or before the payment due date(s).
Students and parents having difficulty with their payments should contact Truman's Student Accounts office 660-785-4074 or email staccts@truman.edu.  Student Accounts can help with setting up payment arrangements or answering other questions about a student account.
Standard Payment Plan
The Standard Payment Plan
Because of the reduced tuition for this program, only the Standard Payment Plan is used for this program.  If you anticipate having problems meeting your tuition obligations, please notify Student Accounts at (660) 785-4156.
Payment Due Date and Amount:
The account balance is due in full by September 15th for this full-year course.  In the event a school enters the program late, and are enrolled after September 15, their payment in full will be due on the 15th of whichever month comes next.
Interest:
If the balance is not paid in full by the due date, interest at 9% per annum (.75% per month) will begin to accrue and continue accruing until the balance has been paid in full.
Late Fee:
A $75 late fee will be assessed if the account balance has not been paid in full by November 15th for the Fall semester or April 15th for the Spring semester, whichever applies.
Delinquent Accounts:
If students fail to pay their balance by the final due date, interest will continue to accrue on the unpaid balance, they will receive a few warning bills from our Student Accounts office, then the balance will be sent to a collection agency.