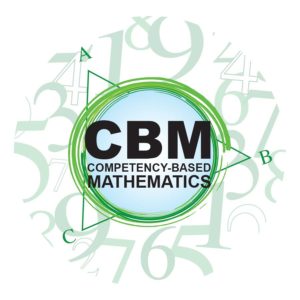 The Competency-Based Mathematics Program at Truman State University puts you in the driver's seat as you explore College Algebra (Truman's MATH 156) and Plane Trigonometry (MATH 157), or Precalculus (MATH 186) at your own pace.  Computer-assisted learning methods help you:
Master content before proceeding to new topics
Retake tests to improve grades and reach proficiency
Practice content as much as you need
We Serve All Kinds of High School Learners
School-Based Dual Enrollment Students
The Competency-based Mathematics program primarily serves high schools in Missouri looking for alternative approaches to traditional dual-credit delivery systems.  The CBM system is ideal for small schools, schools without a teacher qualified to teach dual credit under state rules, and schools wanting to improve the overall readiness of their students to advance to higher-level math classes.
Homeschool Dual Enrollment Students
Options for homeschooled students have recently been added to the program and can be offered to students from any states or territories except California and American Samoa.
For schools or parents requesting more information on this program, please contact the Institute for Academic Outreach at institute@truman.edu or (660)785-5384